The Lightning DS App comes with a Landscape view and a Portrait view for different display layout.
First, you need to 'Unlock' the 'Rotation' function of the iPad by scrolling up from the bottom screen frame and click the 'Rotation Lock' icon.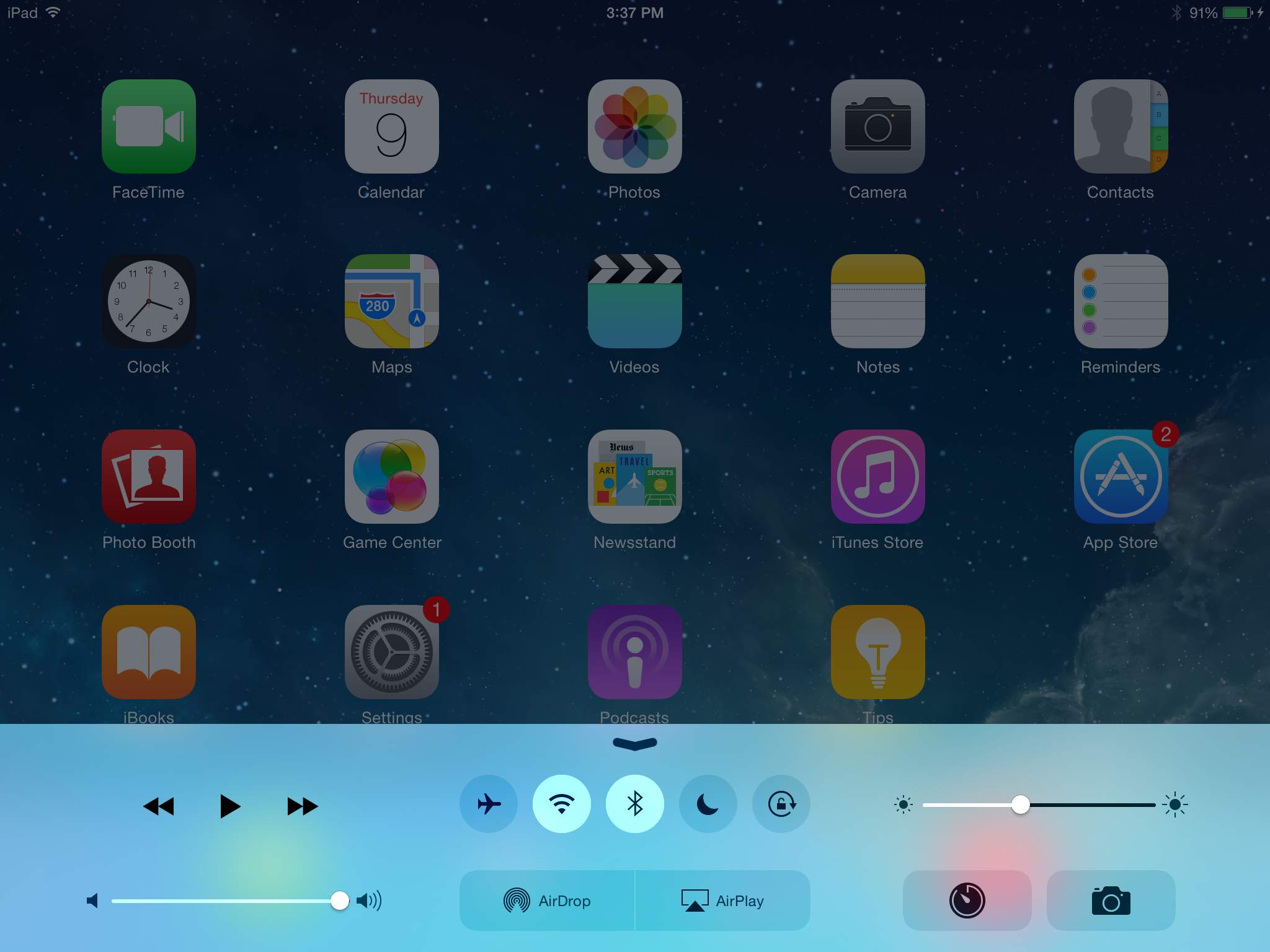 Then open the Lightning DS App, and you will find the two different views of Lightning DS app when you rotate the iPad.