The Lightning DS Internet Radio contains thousands of Internet Radio stations. Simply click the music note icon on the top left and you will find all the Radio icon.
You can find your favorite stations by searching or adding new stations.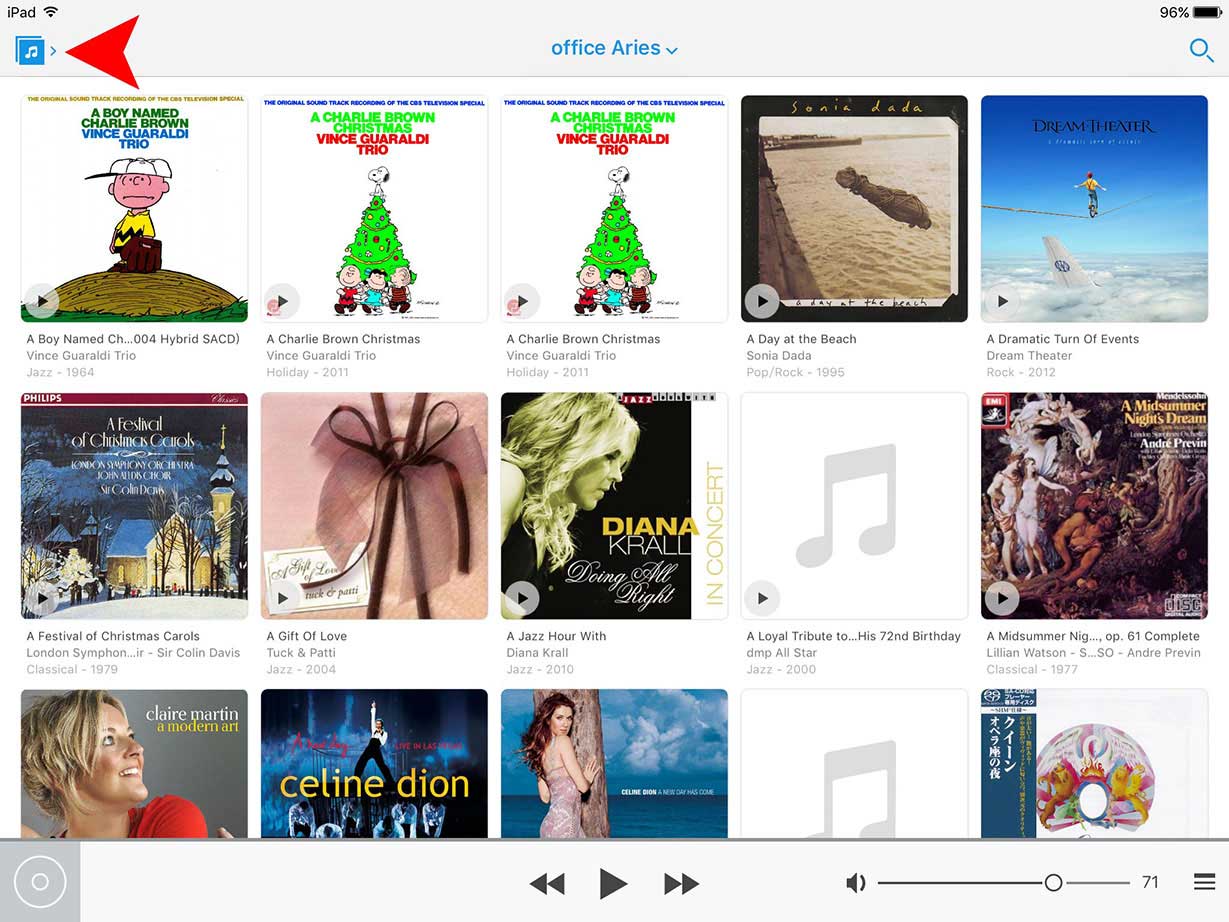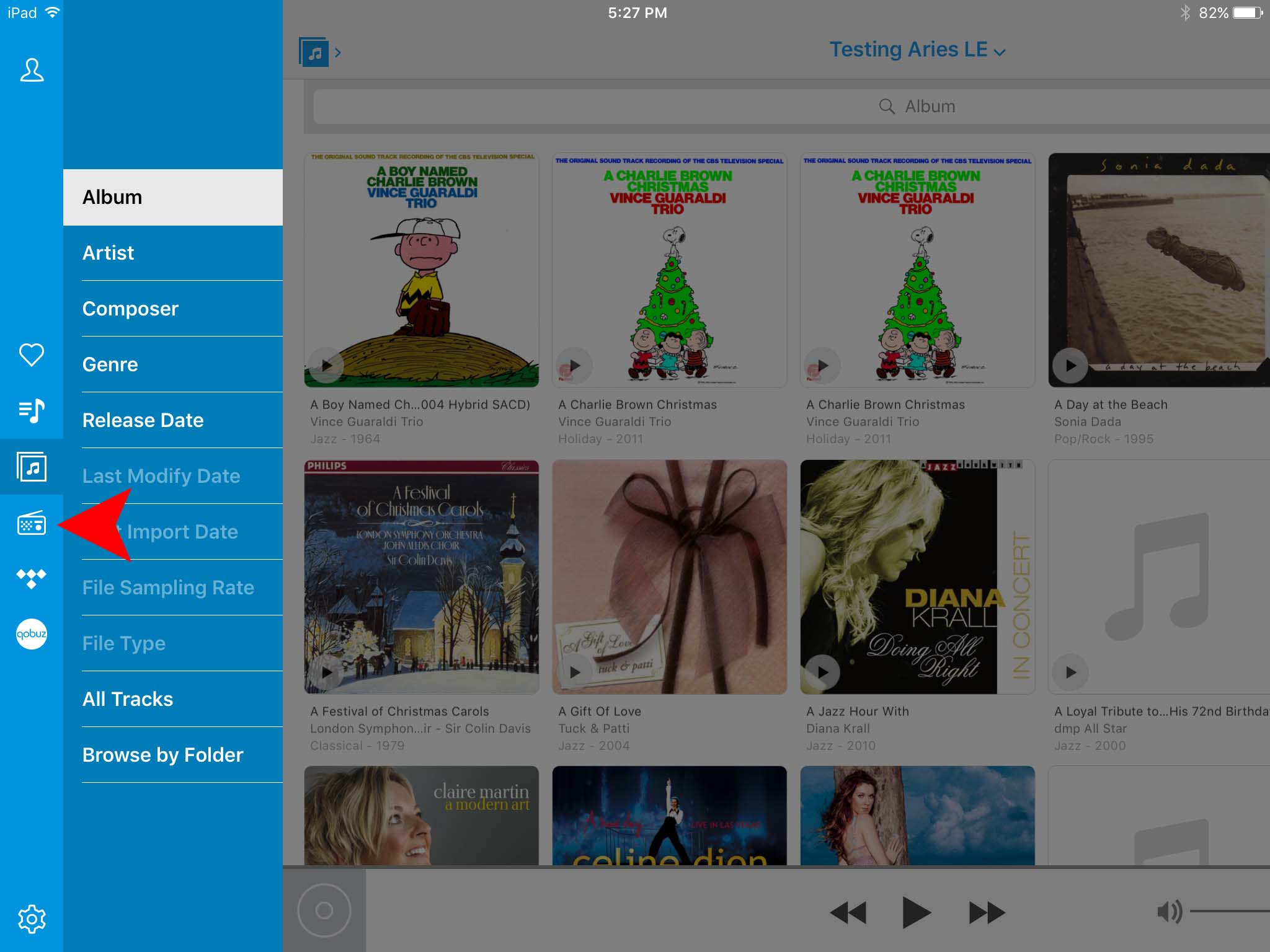 You could select options to start listening the radio.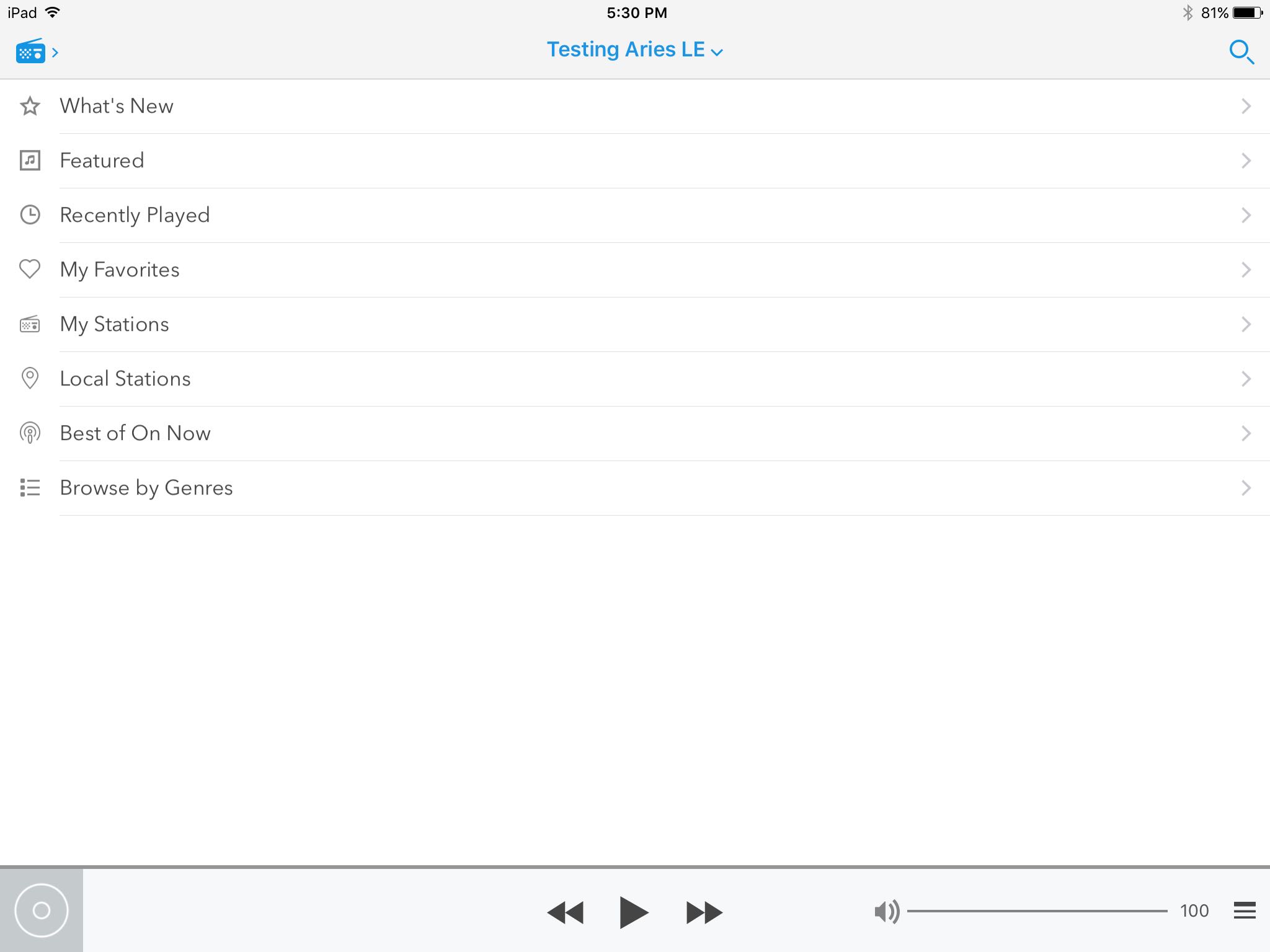 Like, choose Browse By Genres > Classical > Germany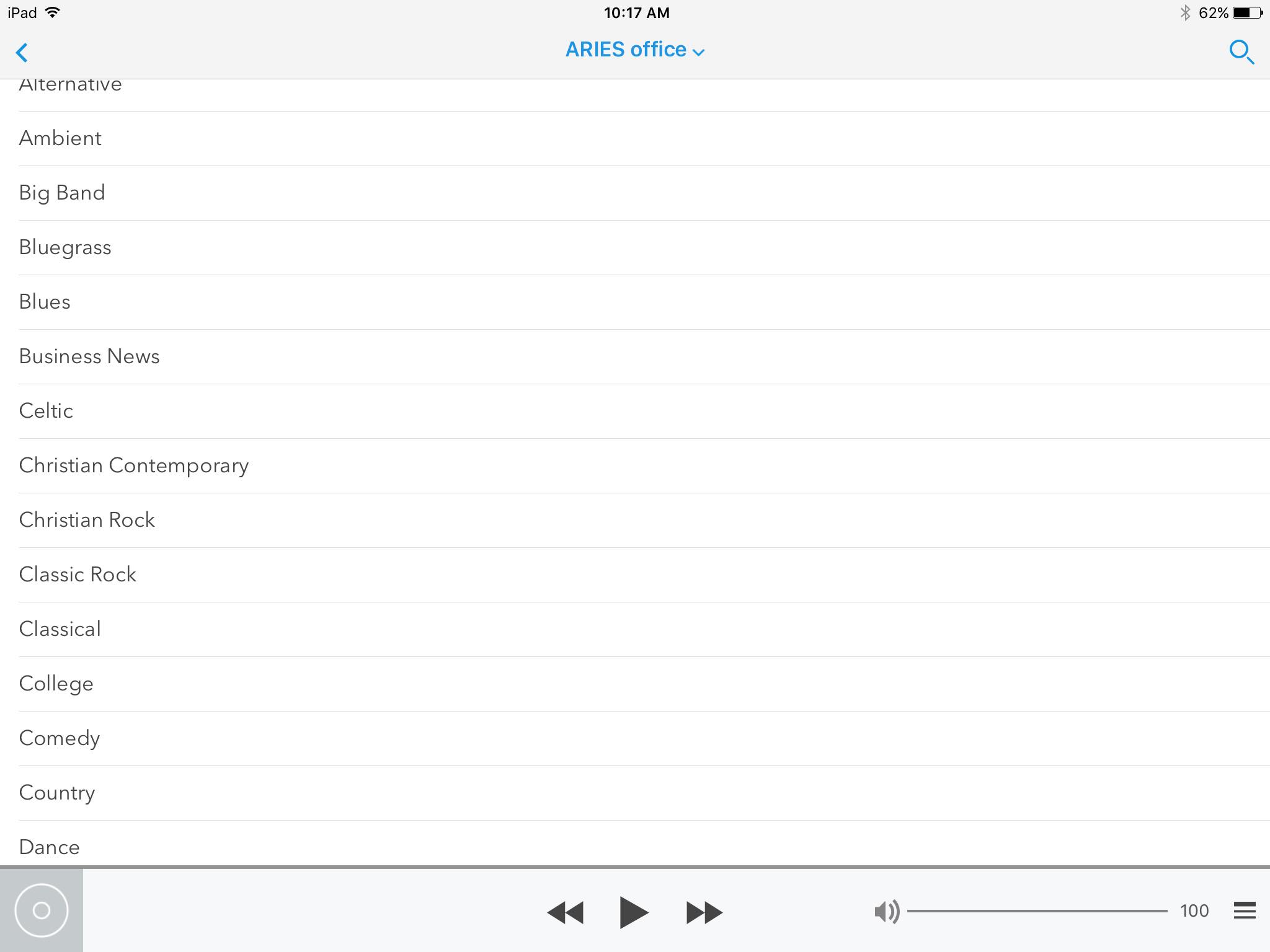 You can tap any station to listen or tap Heart icon to add that station into "My favorite" radio collections.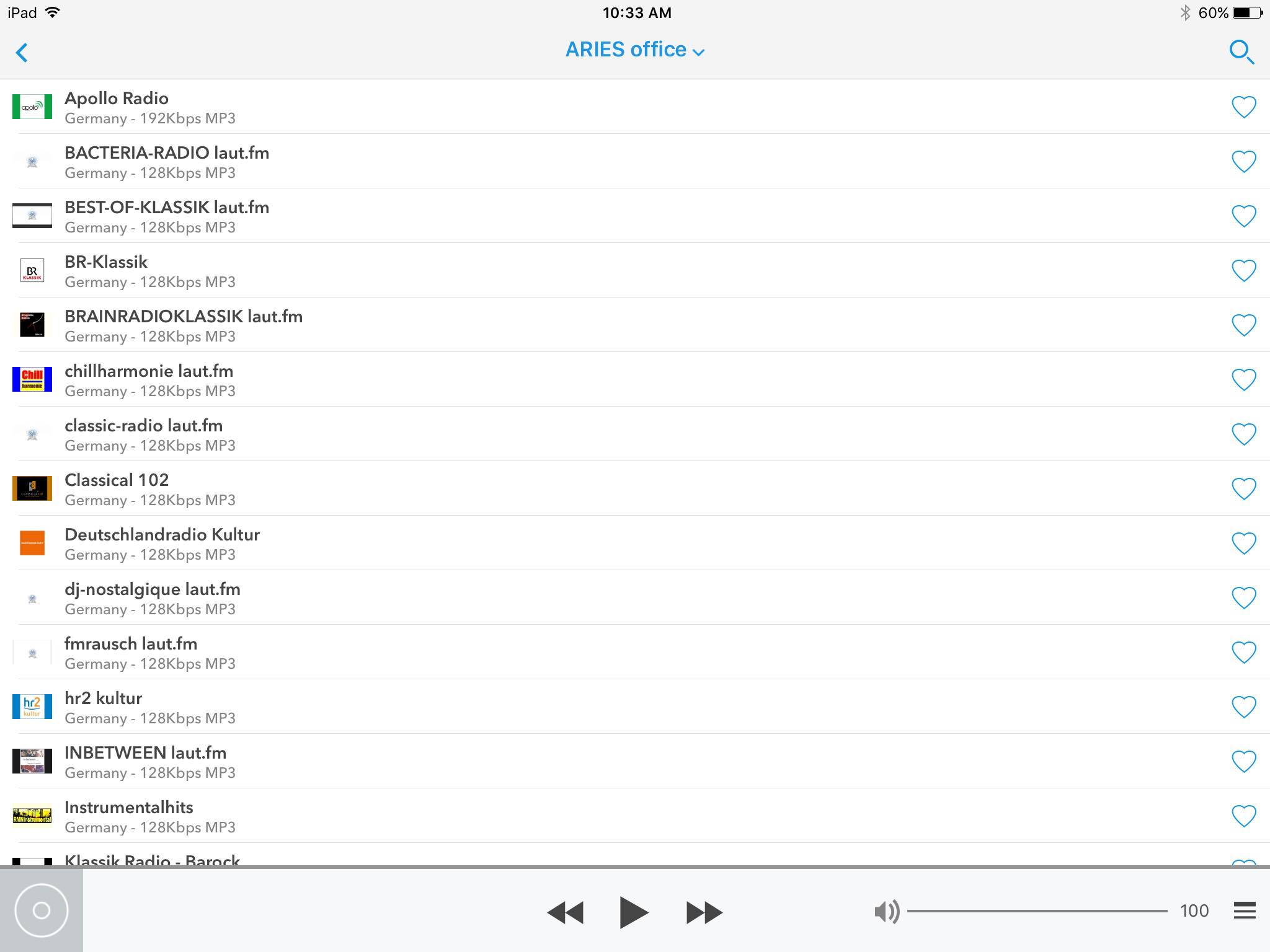 Add new radio station http address just simply go My Stations > New
Then type the address.