ATTENTION: It is highly recommended to use NAS drive as music storage. The average file scan speed by Lightning Server is 20 files per seconds when using with NAS drive. This speed can drop to 2 files per seconds if use with a network shared folder created by computer such as Mac OS X and Windows PC.
If you are experiencing slow scan speed, please consider to use NAS drive or use Lightning Server with USB mode.
NOTICE: Mount network shared folder created by Windows PC and Mac OS X is only supported by Lightning device with firmware version 2.7 and above.
1, Open Explorer, select the folder you want to make it as network shared folder, right click the folder then select Properties.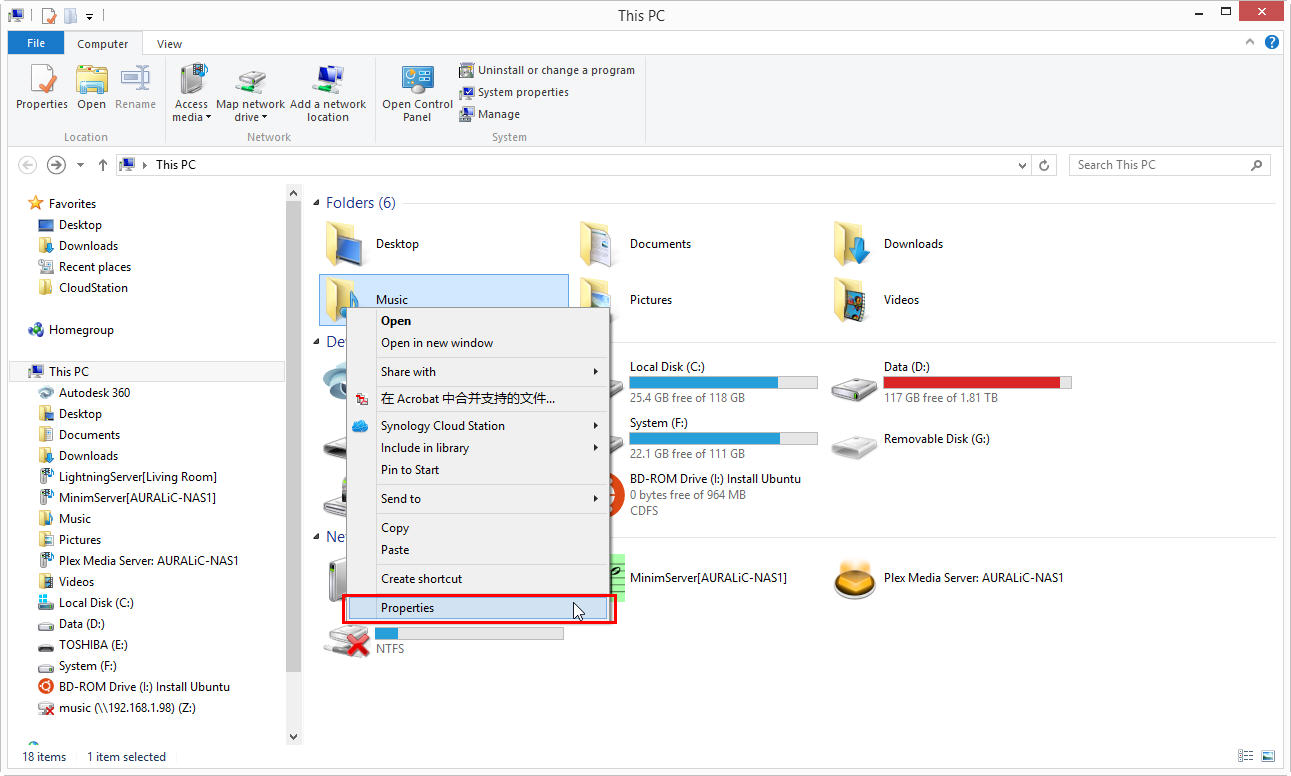 2, Select Sharing Tab then click the Sharing... button.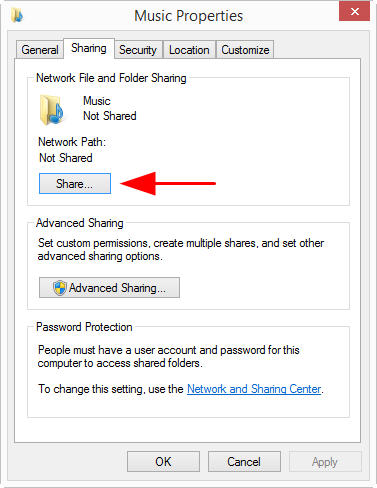 3, in File Sharing page, select Create a new user... in drop down menu.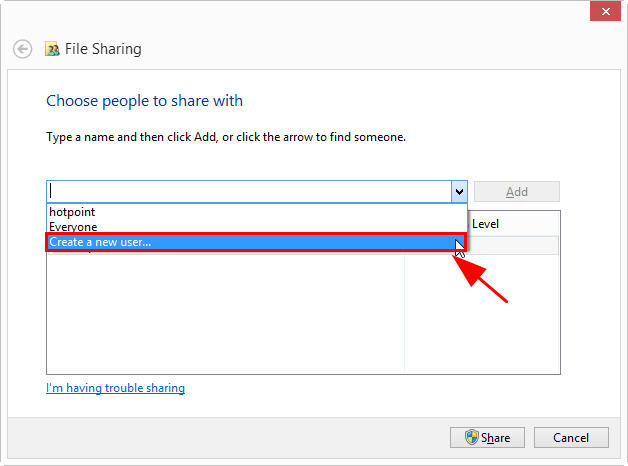 4, Choose Manage another account in the new window.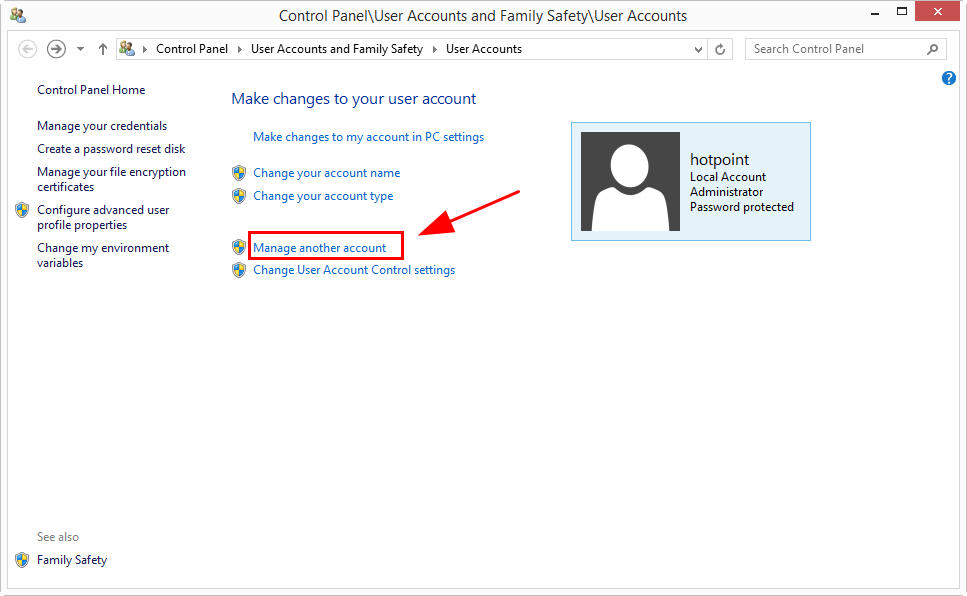 5, Select Add a new user in PC settings.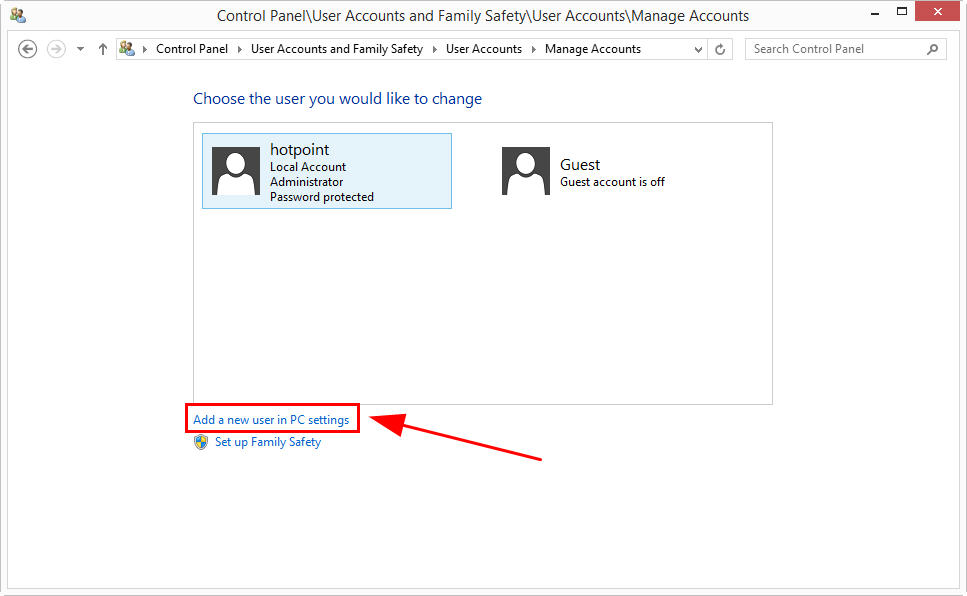 6, In the new screen, select Add an account.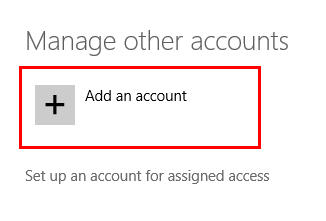 7, Select Sign in without a Microsoft account (not recommended) options.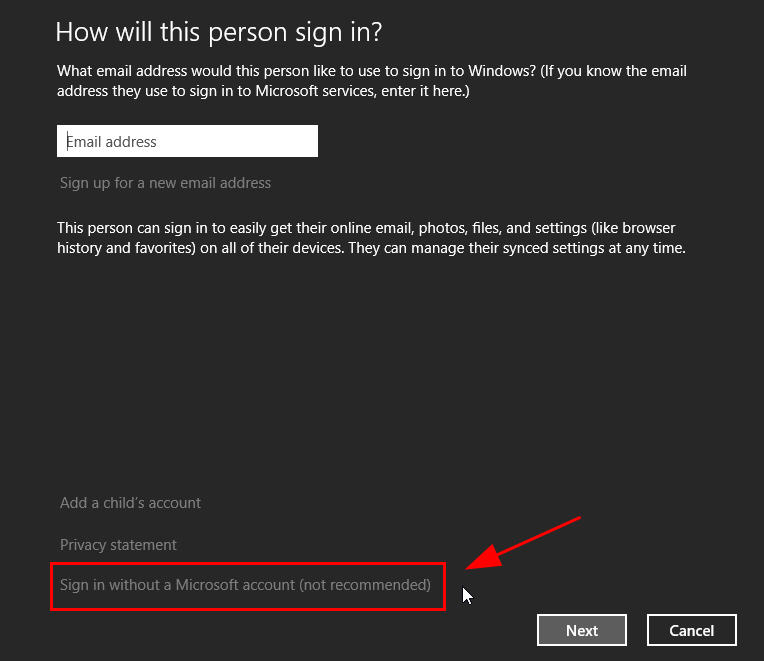 8, in Add a user page, click on Local account button.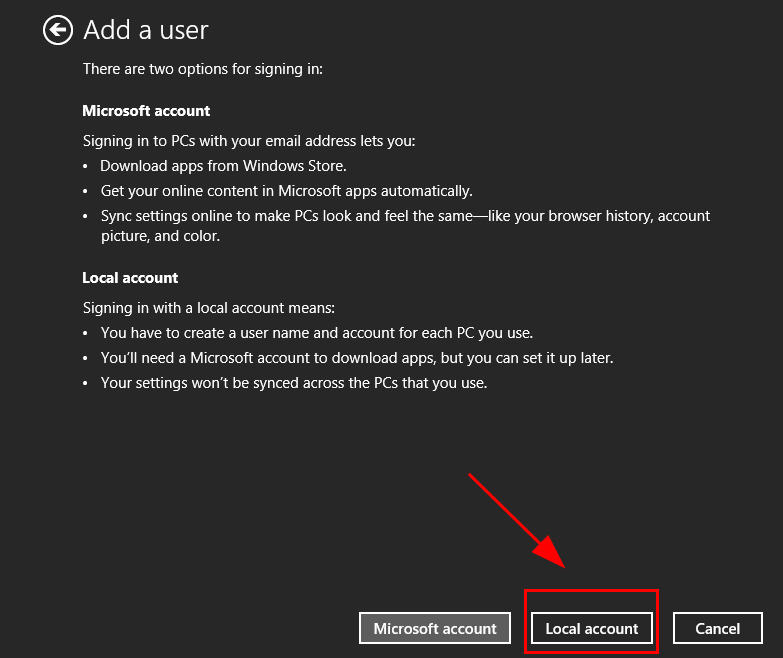 9, Input user name, password and password hit. Do not to use password with space and special letter.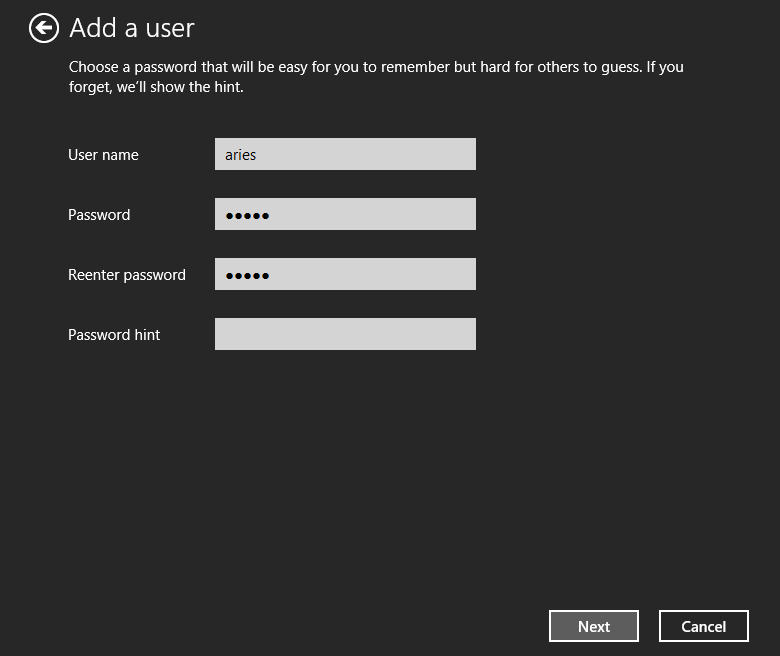 10, If the account has been created successfully, you should be able to see the new account as below: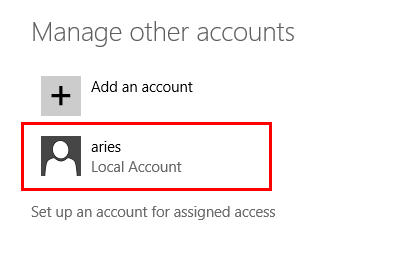 11, Go back to File Sharing page in step 3, select the user we just created.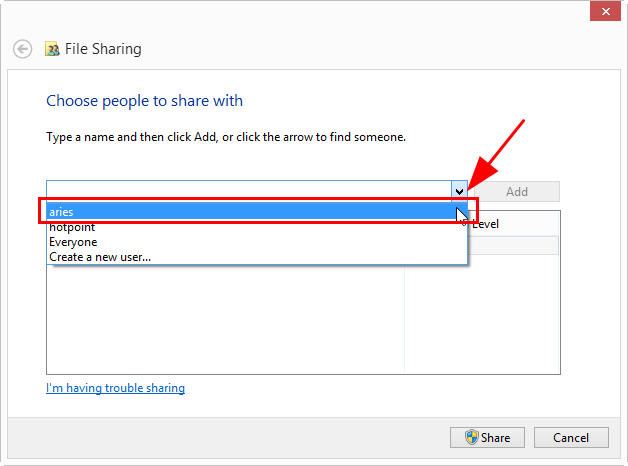 12, change the Permission Level to Read/Write.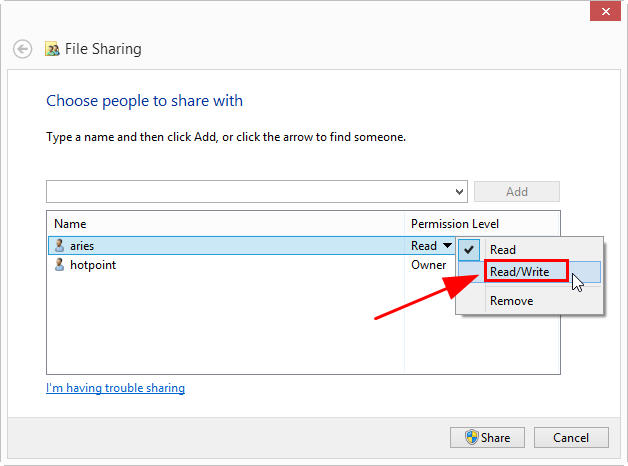 13, the network shared folder has been created. Please write down the path as indicate below as it will be used later.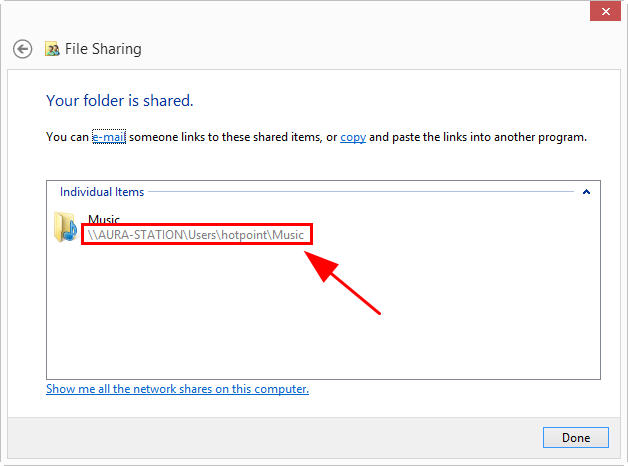 14, Right click the network icon in system toolbar and select Open Network and Sharing Center.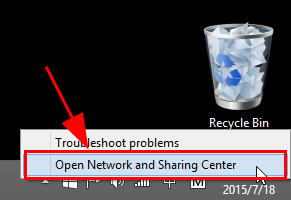 15, Select Chang adapter settings.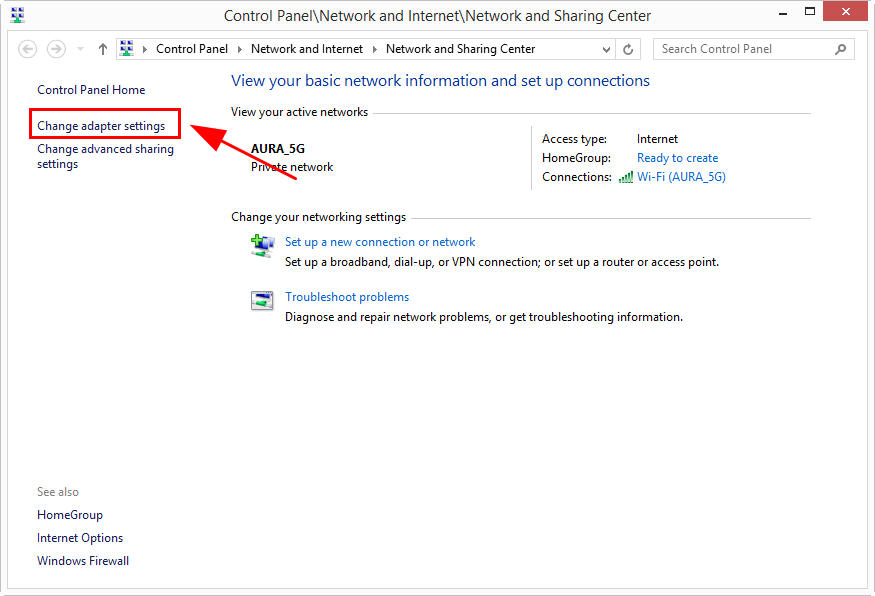 16, Double click the network connection you are using right now.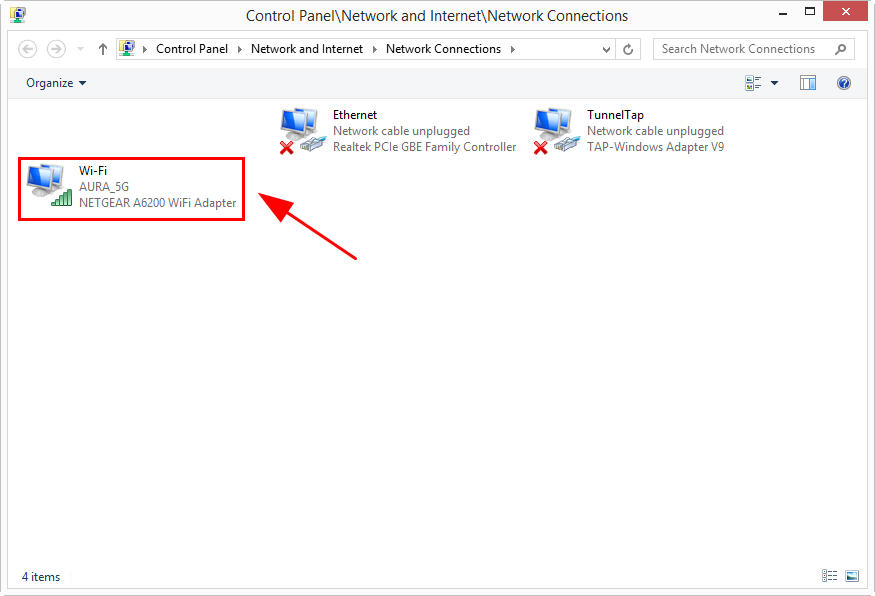 17, Select Details... in the new popup window.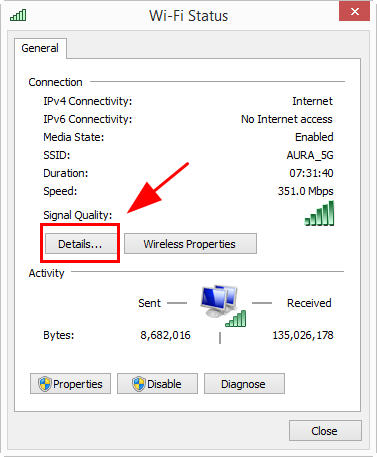 18, Find the IPv4 Address of your computer.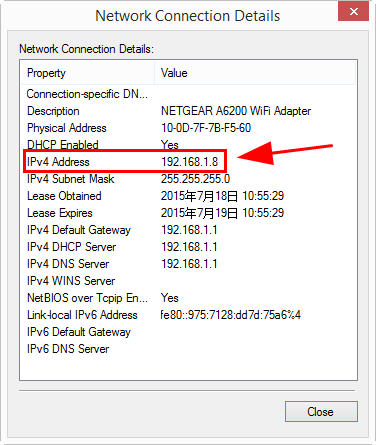 19, place the computer name you wrote down in step 13 with IP address and put into Lightning Server setting page, please also replace all '\' with '/'. In this example, the computer name is AURA-STATION and the IP address is 192.168.1.8. The current SMB path will be 192.168.1.8/Users/hotpotint/Music.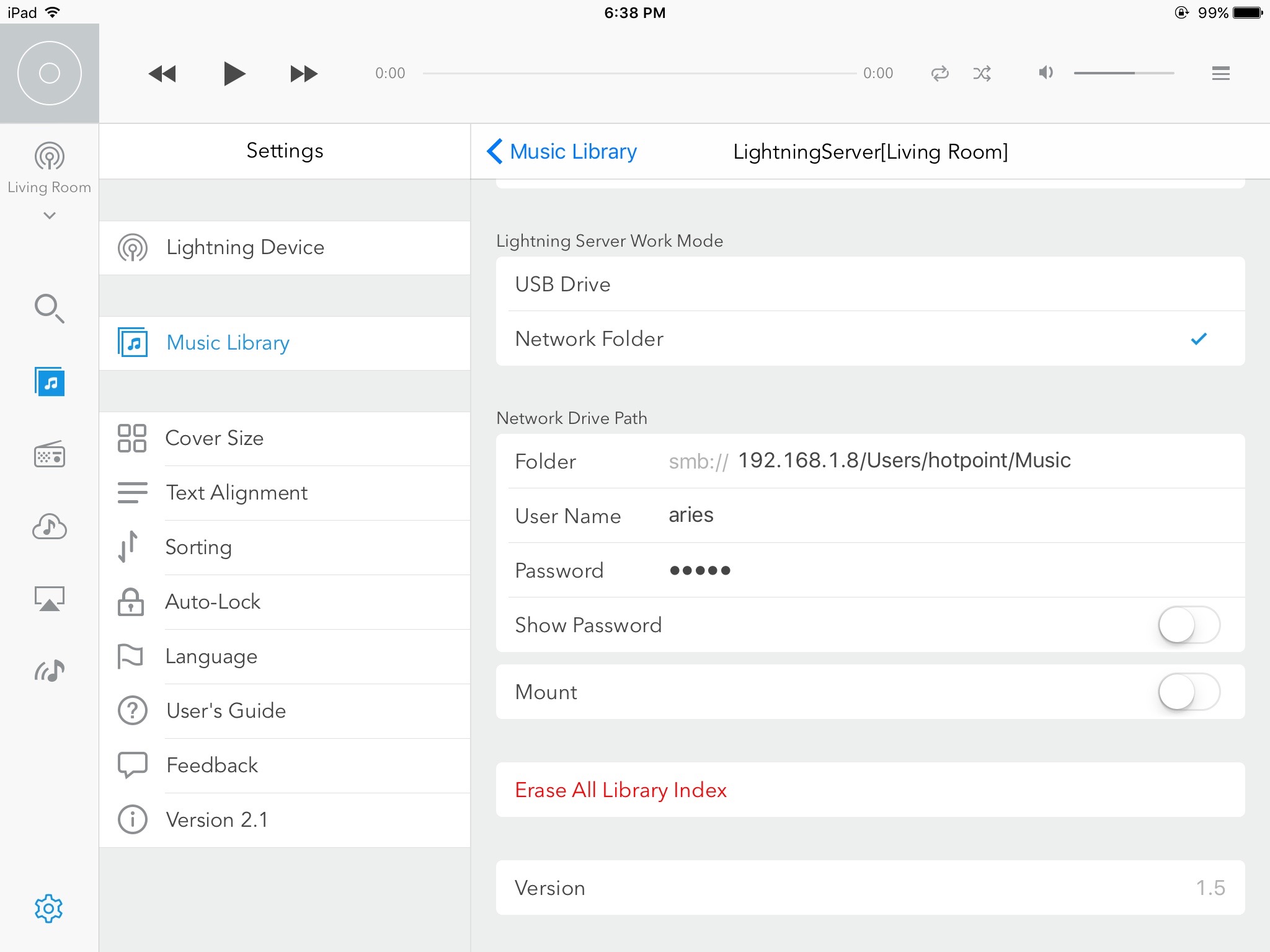 20, Now Lightning Server has been setup for use the network shared folder created on your Mac computer as the storage. You will be able to use Lightning Server when the initial scan is complete.
If you have made any changes to your music folder, please make sure to use 'Rescan' functionto let Lightning find our recently added music files.