To run the entire setup guide inside the Lightning DS app, you need to run the Lightning Device Setup Guide and Music Library Setup Guide respectively. Please follow these steps below:
Lightning Device Setup Guide
1: Enter into the Setting icon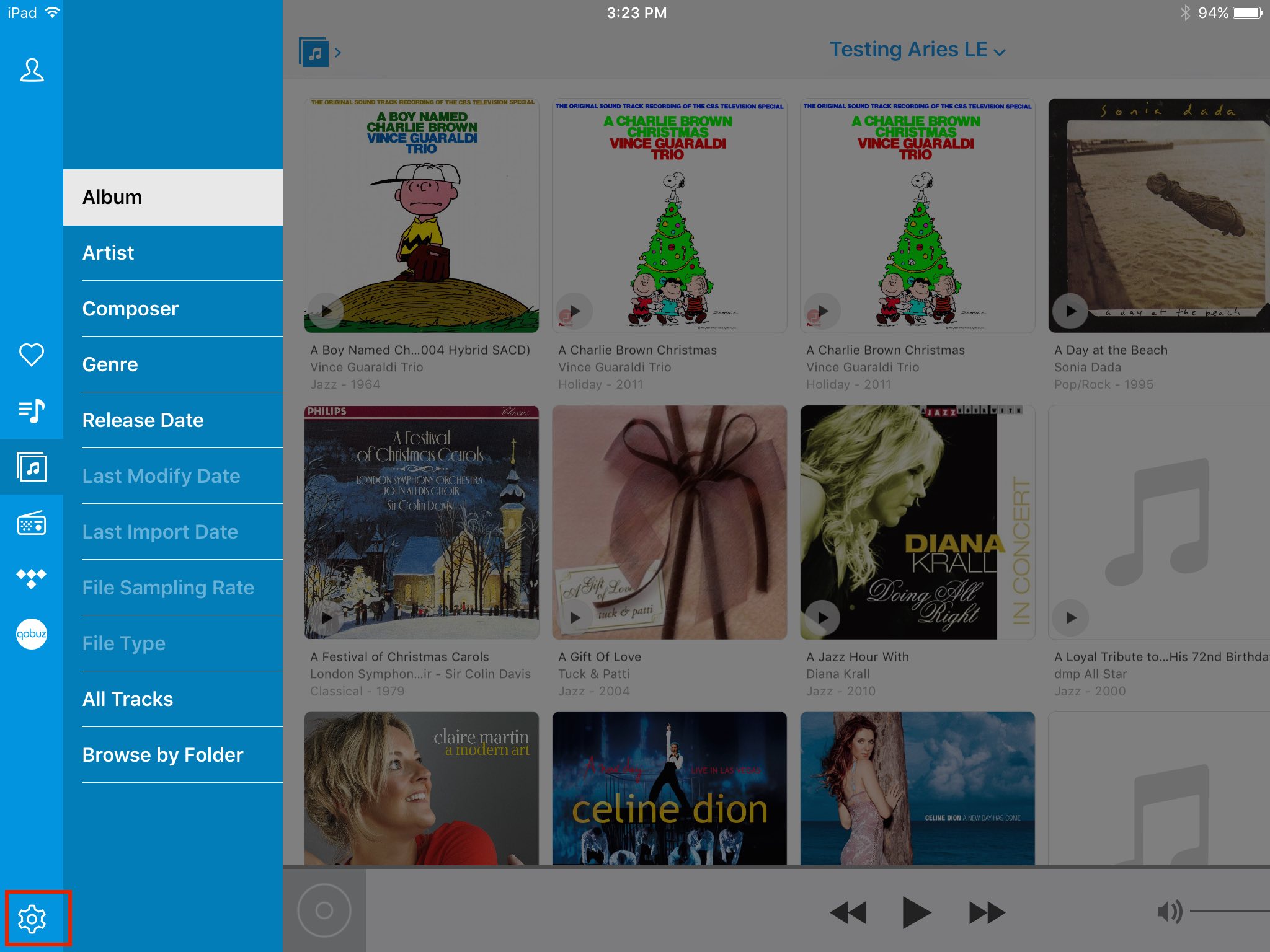 2: Select "Lightning Device"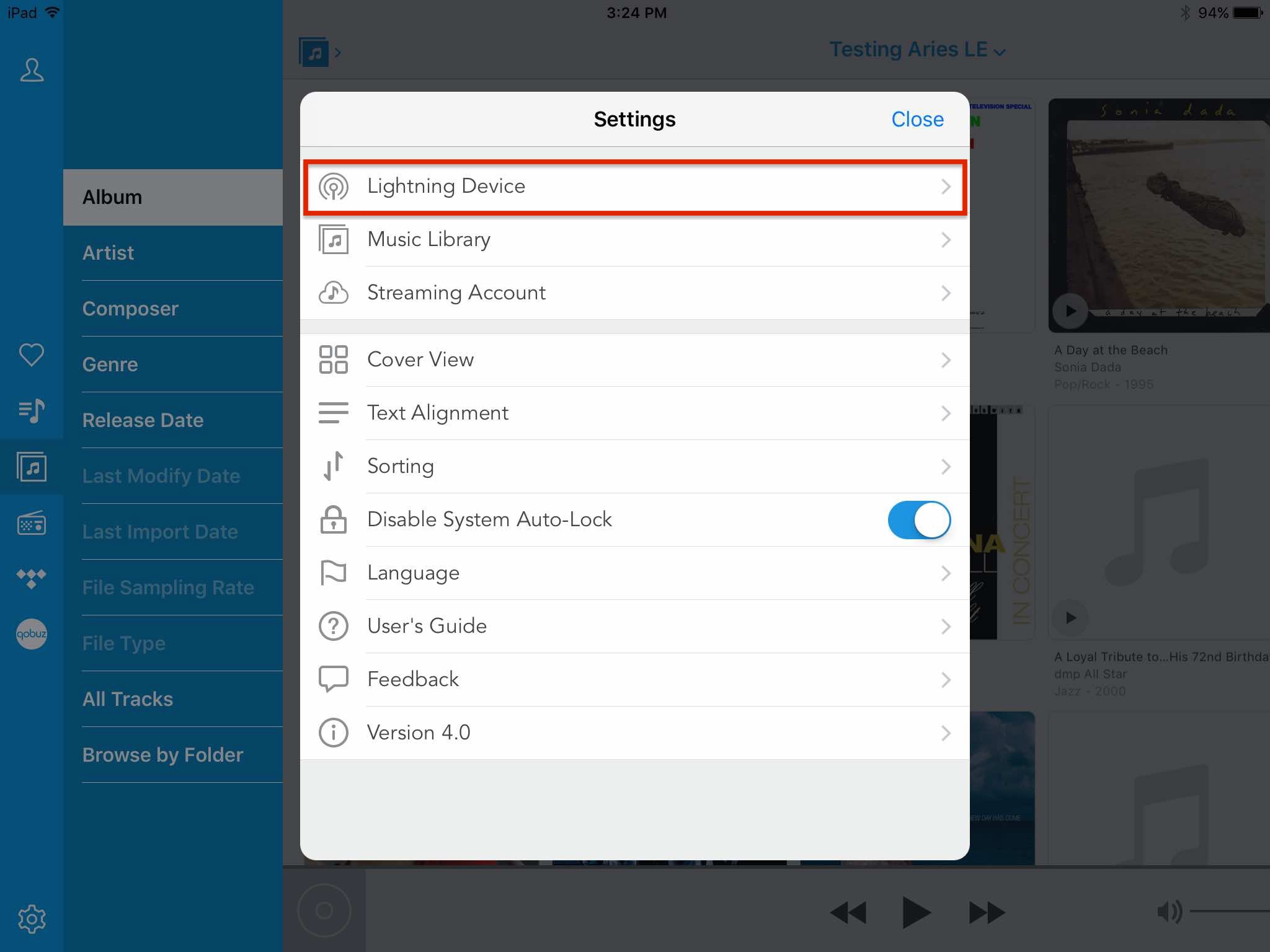 3: Choose "Setup Lightning Device" to enter into the Setup Guide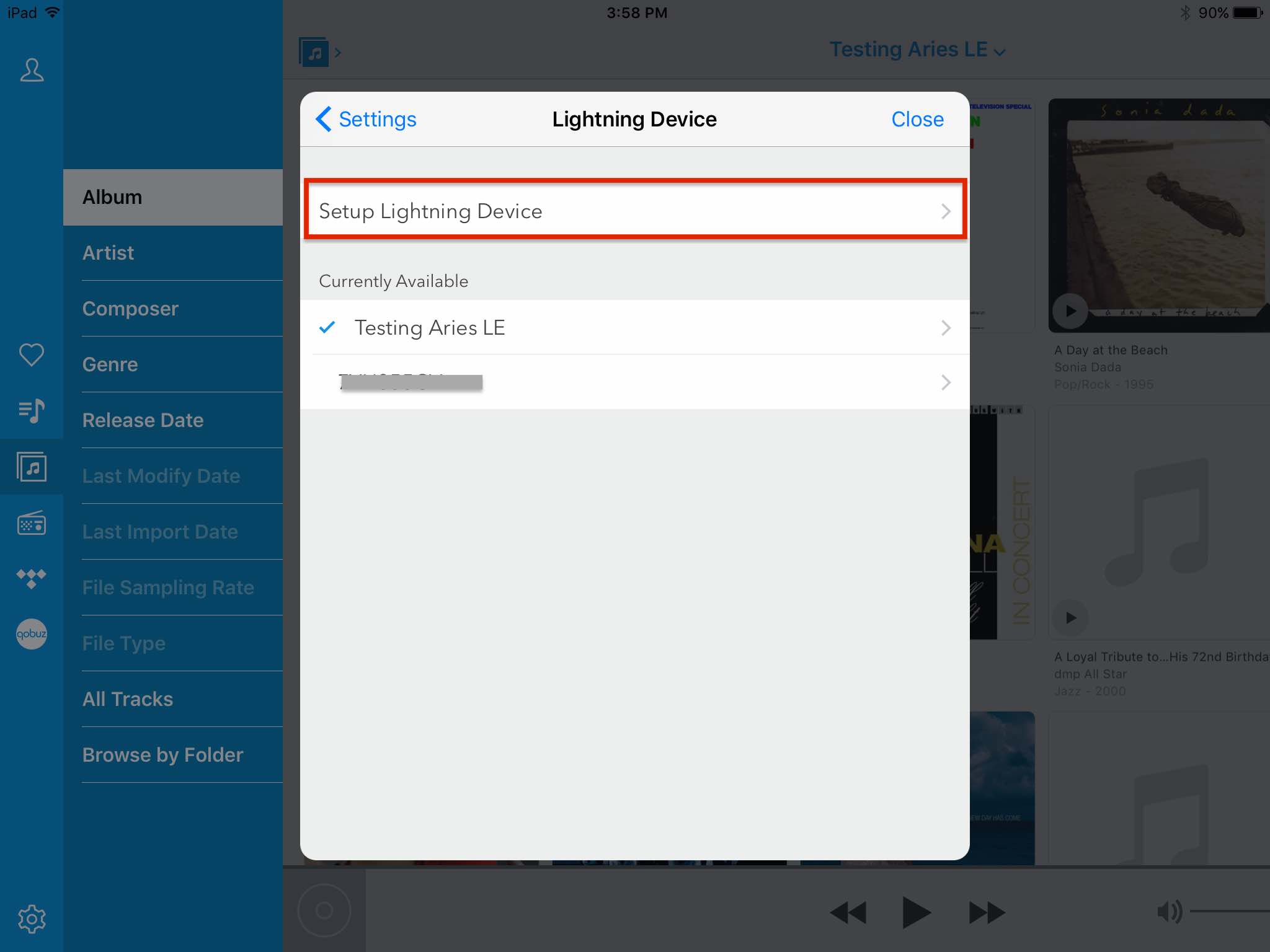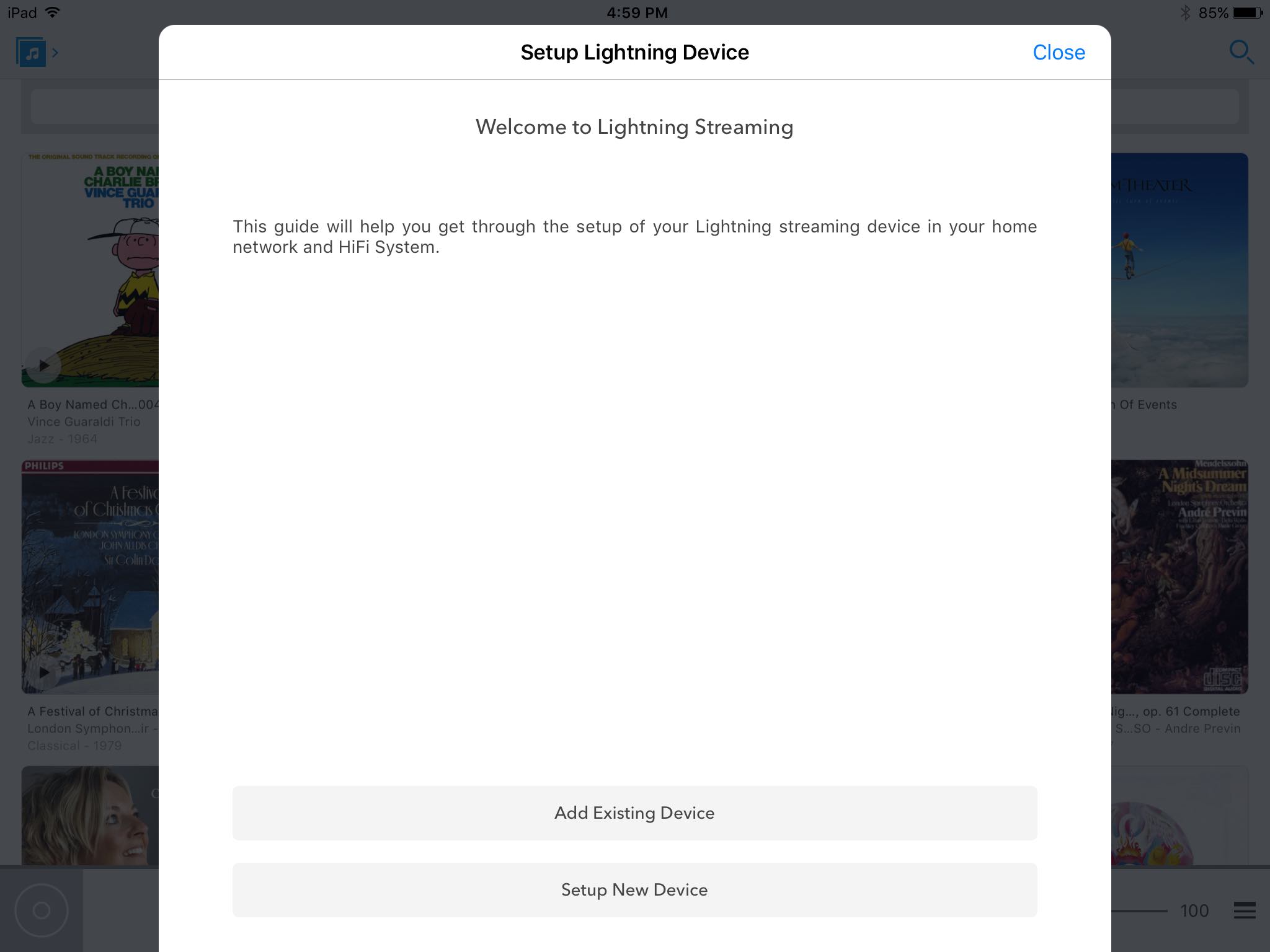 Music Library Setup Guide
1.Setting page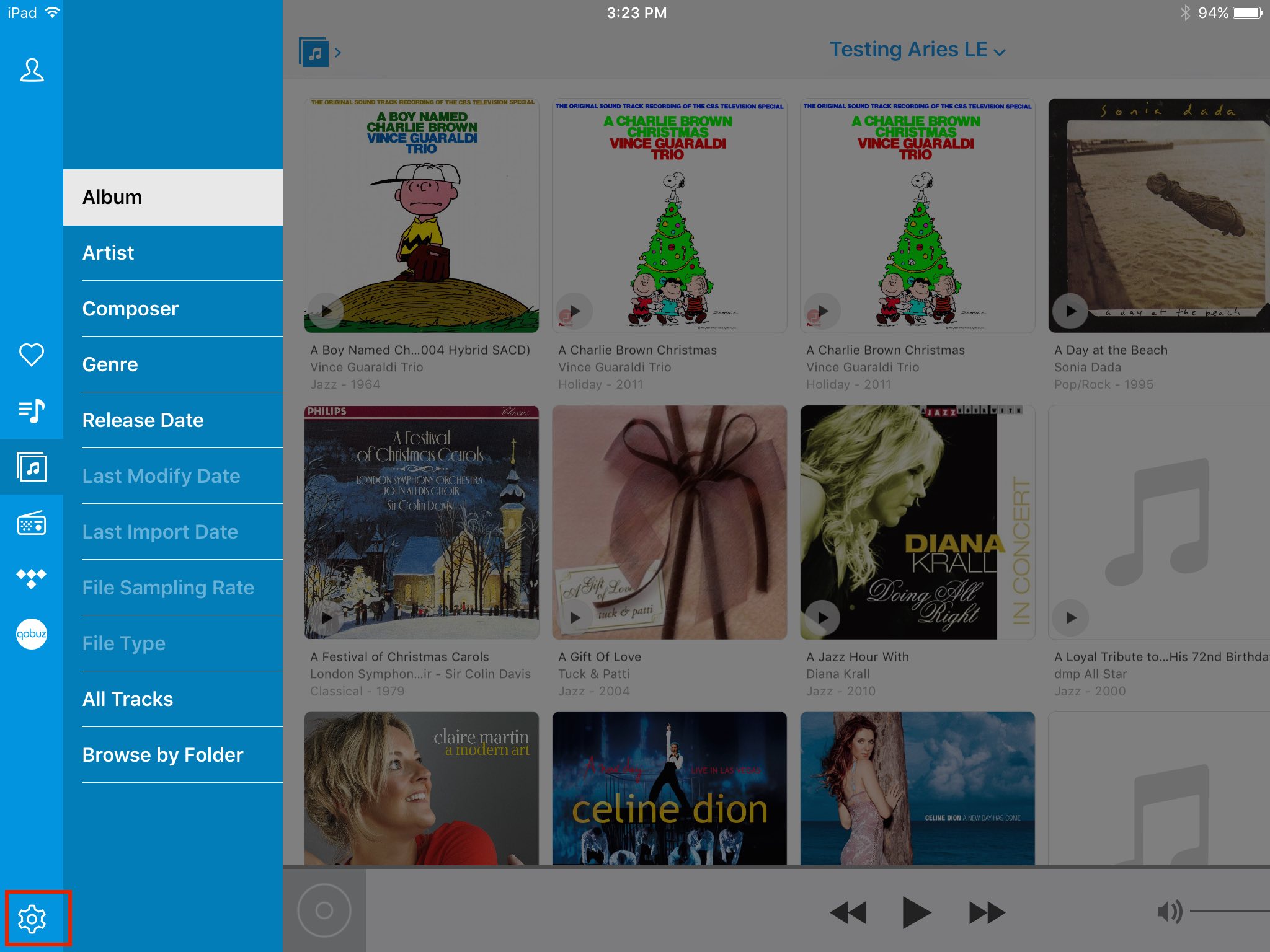 2. Select Music Library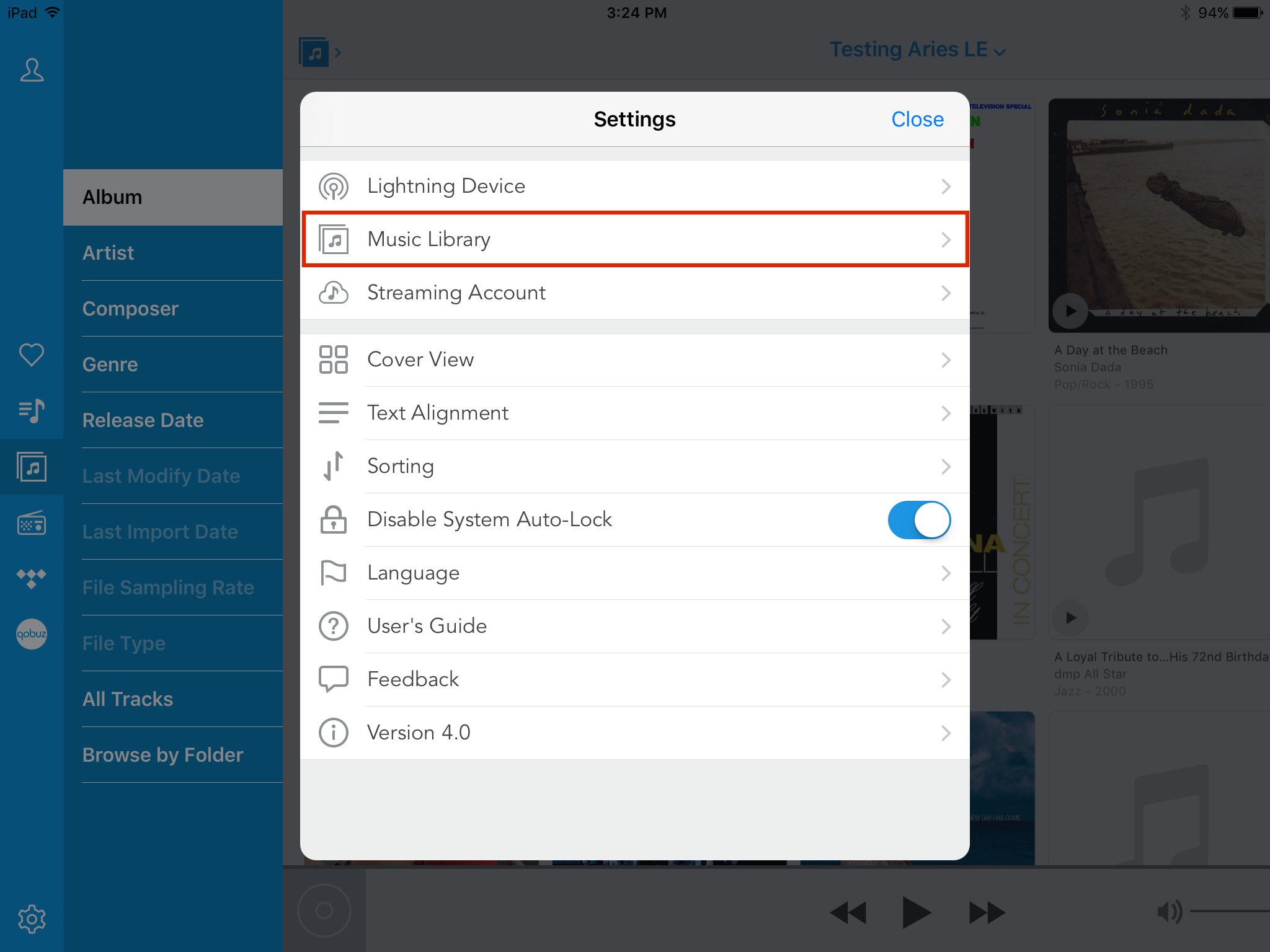 3. Select Add Music Library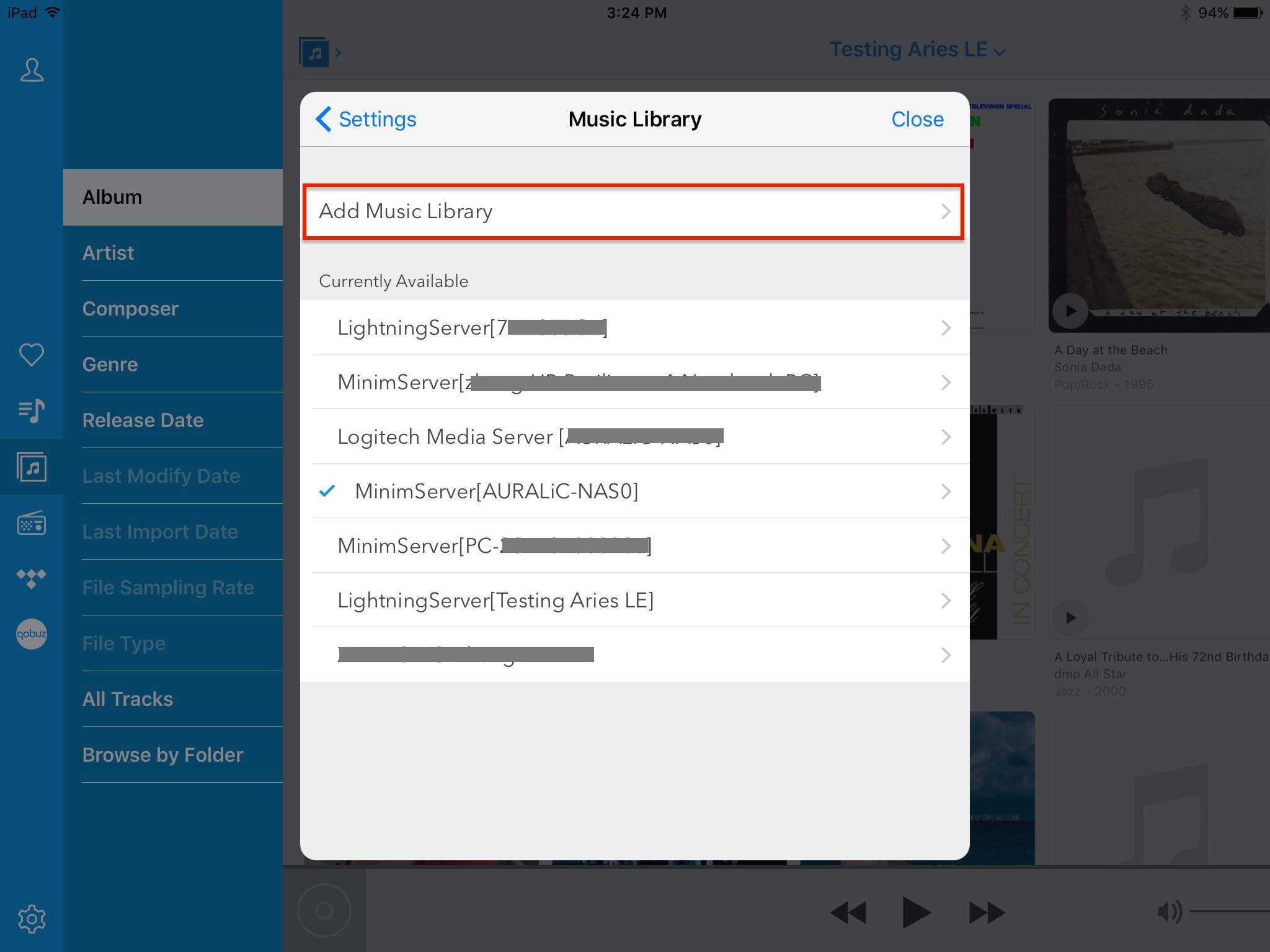 4. Enter the Guide.