[Important] You have to create & log-in to your AURALiC Account in the Lightning DS App first before you try to activate (de-activate) your lightning devices. If you want to know how to setup AURALiC Account please visit AURALiC-Account-Setup.
1: Tap the icon on the top left corner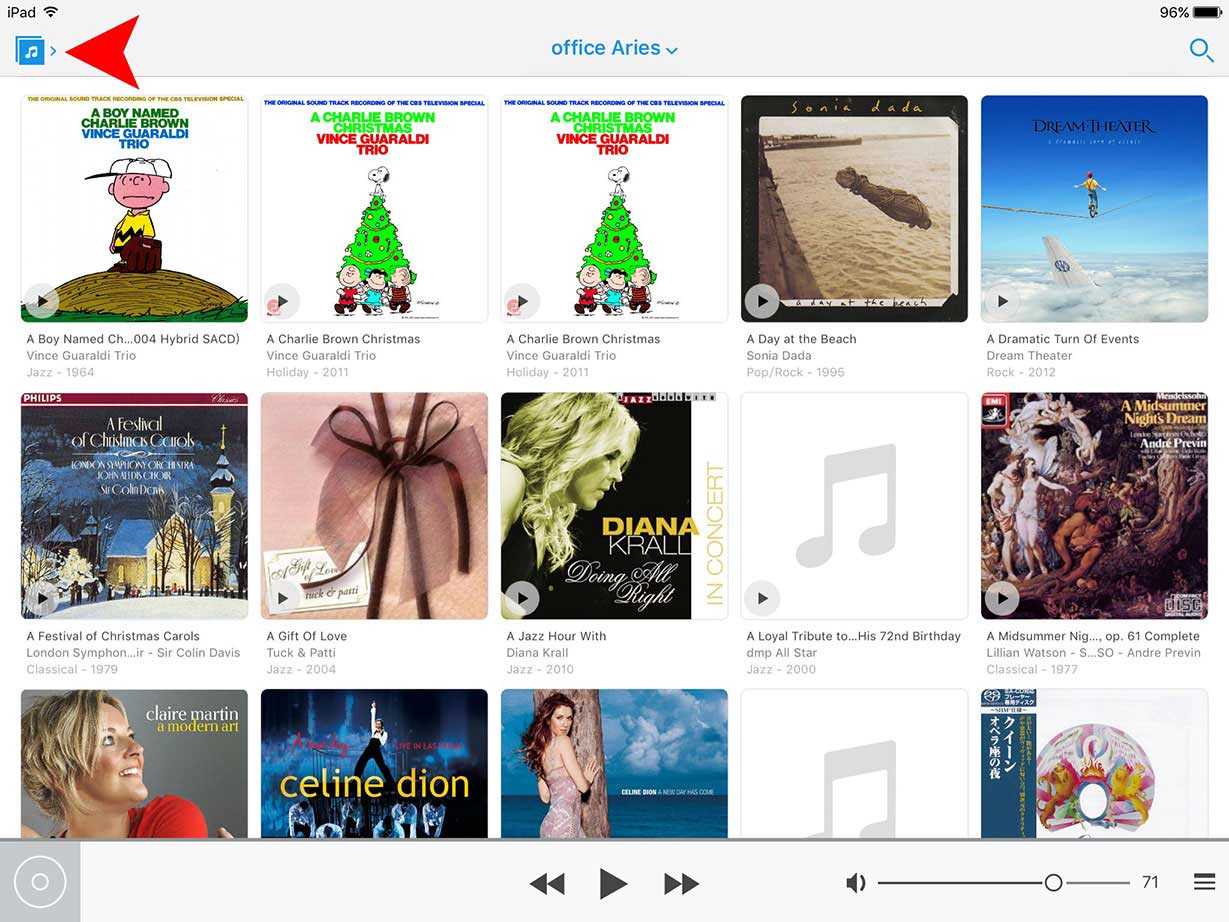 2: Continue to tap the icon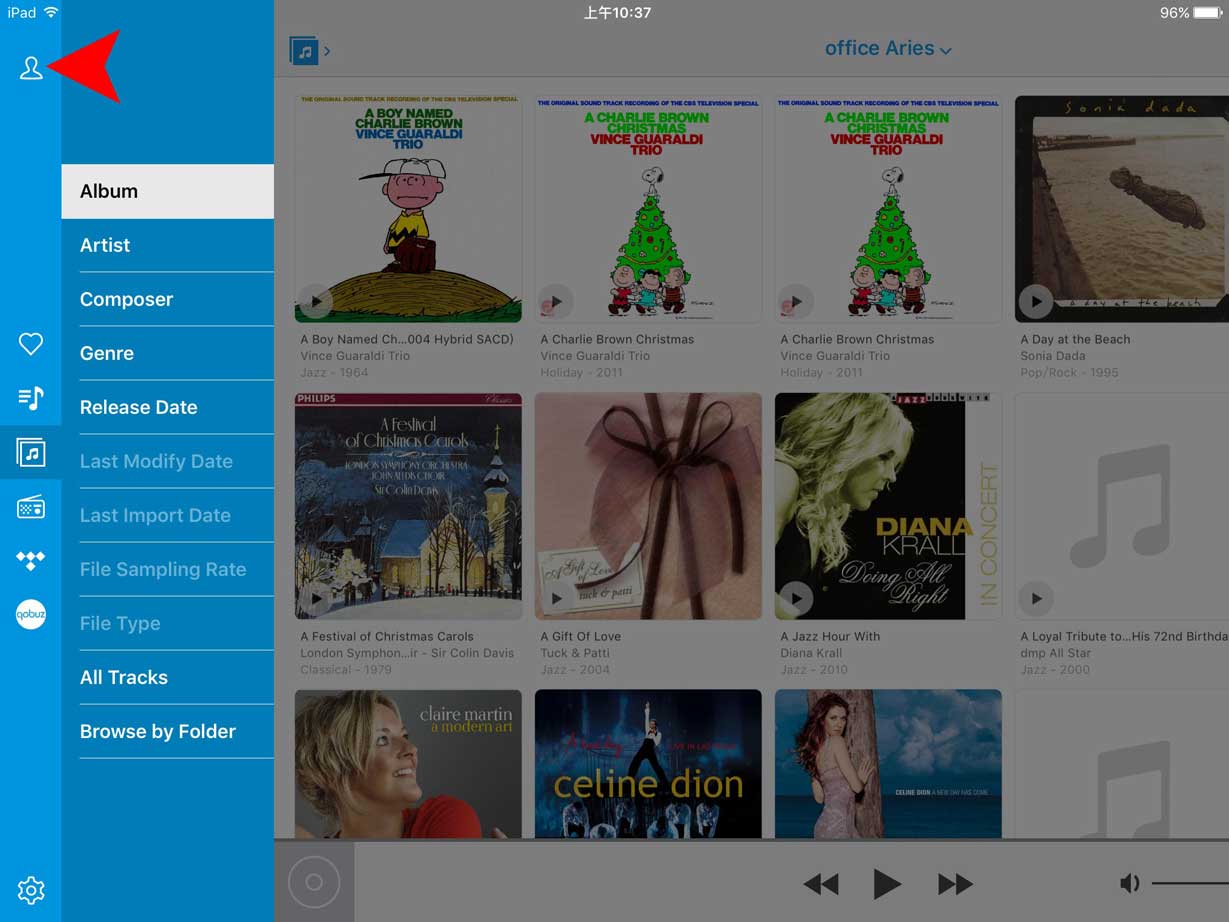 3. tap "My Devices" to view your registered and un-registered devices within the network.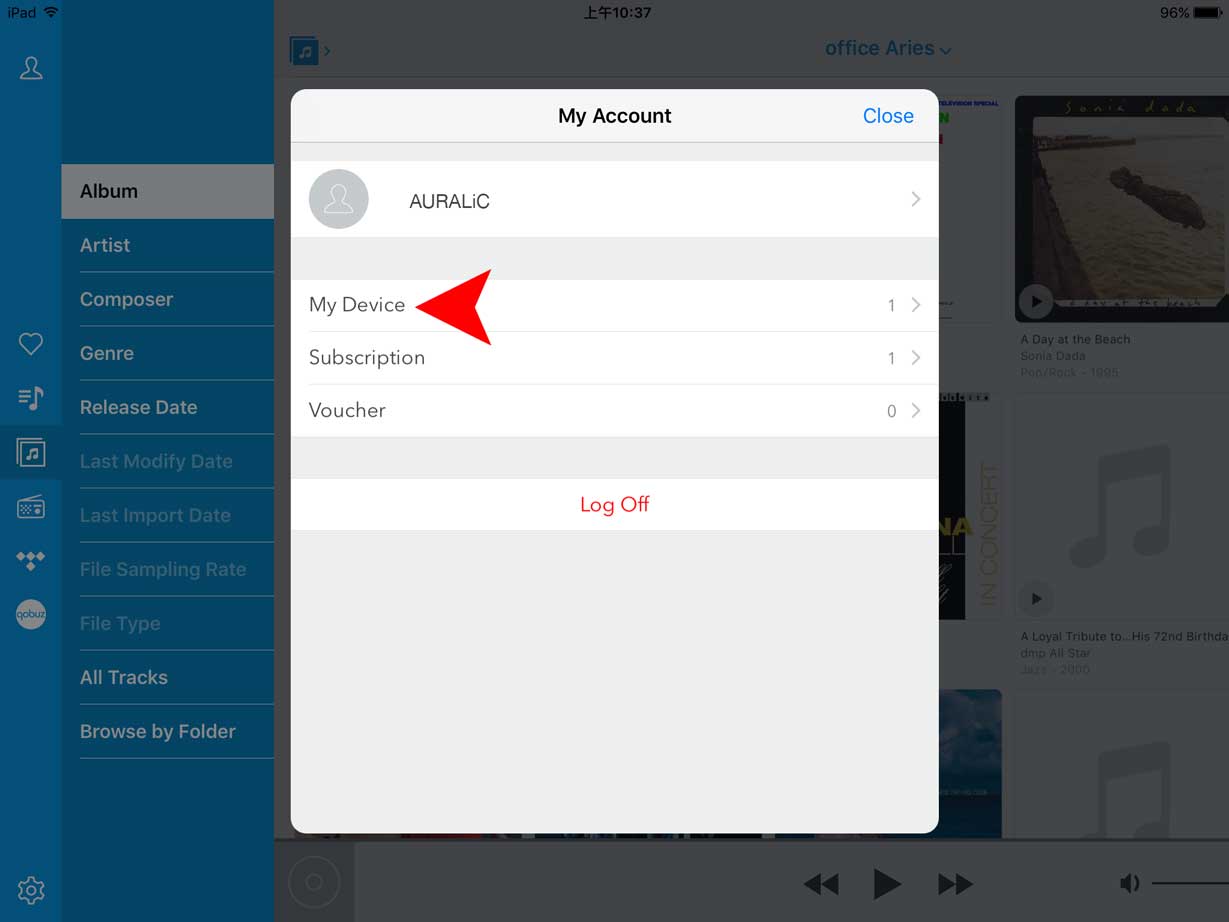 4. Choose the devices you want to activate & de-activate, then follow the guide hereafter.