Now Playing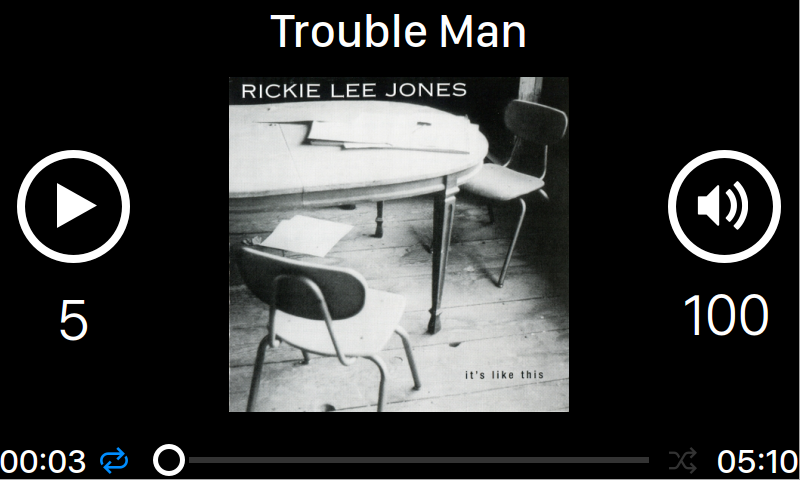 Now Playing displays playback status, track progress, playback mode, volume, and metadata for the current track. To use the front panel buttons on the Now Playing screen:
'Play/Pause' button: To Play and pause the current track
'M' button: Return to the Home Screen
'Up' and 'Down' buttons: Adjust volume up and down
Queue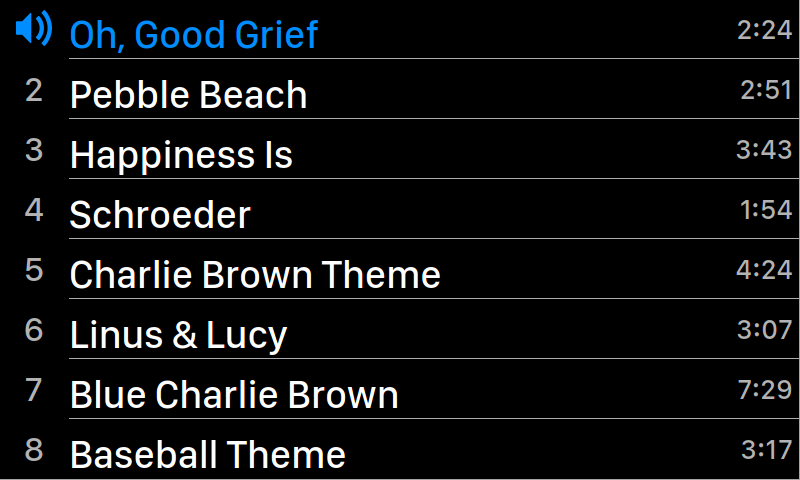 The ARIES G2 playback Queue is stored in device memory. Use the 'Up' and 'Down' buttons on the queue screen to highlight a track, and use the 'Play/Pause' to play the selected track. Use the 'M' button to return to the Home Menu.